Why is it important?
We are the first pediatric clinic in Russia to receive JCI accreditation, ensuring we comply with the highest world standards of quality care and patient safety.
What is JCI?
Joint Commission International (http://www.jointcommissioninternational.org/) founded in the USA in 1917, is the world's oldest and most authoritative medical regulatory organization for certifying healthcare organizations. JCI is recognized as the gold standard in the medical community.
The standards are very strict with only 800 healthcare organizations in 90 countries attaining accreditation under the international standards of Joint Commission International. Fantasy Clinic received its accreditation certificate on November 17, 2016, and we take great pride in this achievement!
How have we been evaluated?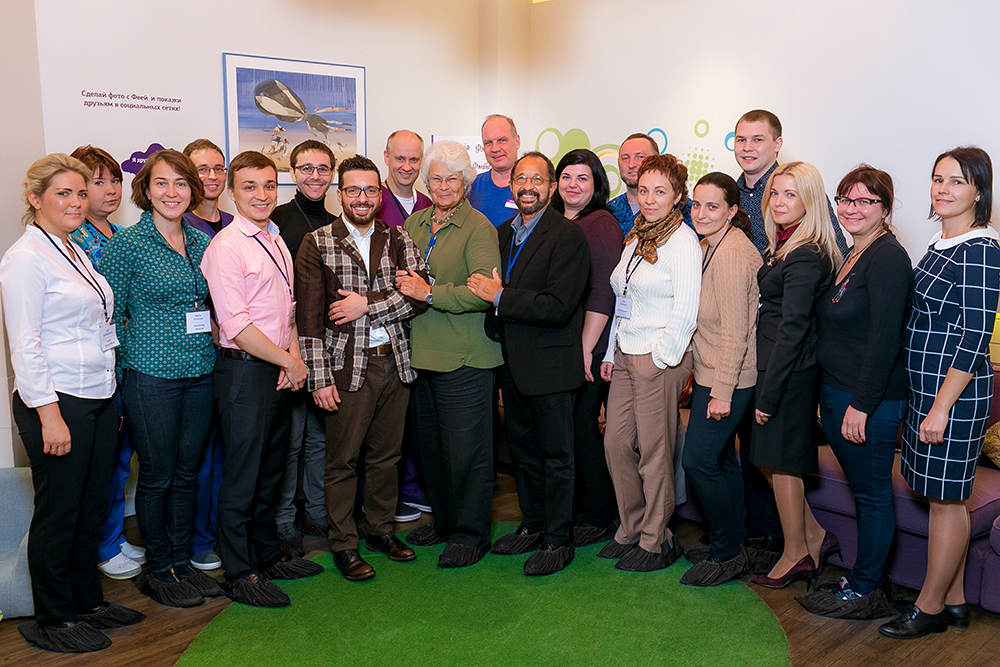 Critical aspects such as patient safety, quality of care, minimization of clinical errors, and safety at the clinic were all evaluated at Fantasy Clinic.